We pride ourselves on the traditional core of our business; we control our crops ensuring the highest standards. By packing our own produce and having our own lorries we are able to transport our produce to the UK quickly and efficiently.
It is of utmost importance that our fruit is handled within specified protocols and that it successfully meets European food standards.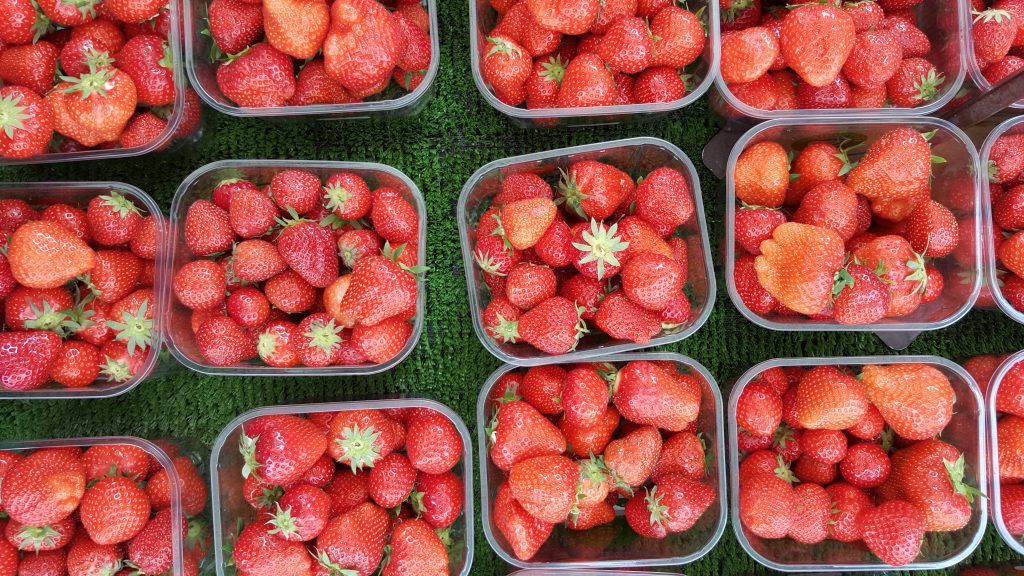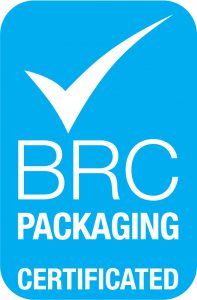 Quality being at the heart of our company, both our farms and pack-houses are Global Gap and BRC certified.

Are you looking for a reliable supplier of high quality fruit and vegetables?
Download our free info pack now to discover how we can help you.