Fruit and vegetable importer Harvest Direct is a leading supplier of fresh fruit and vegetables in the UK.
With and establish network of carefully selected growers and farmers and a specialist procurement team importing the highest quality fruit and vegetables from around the globe.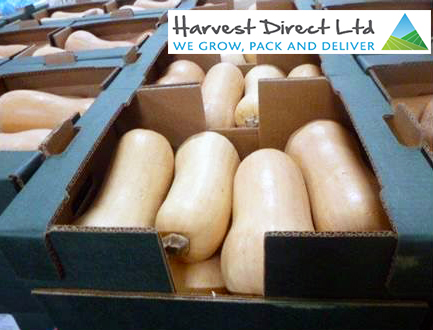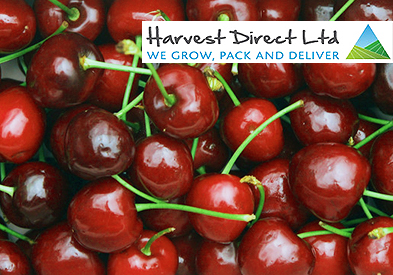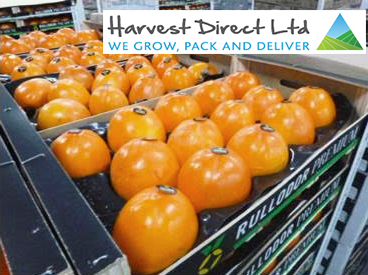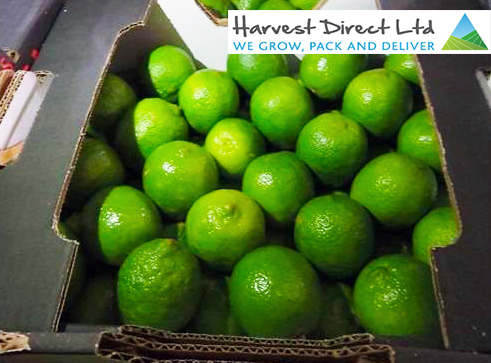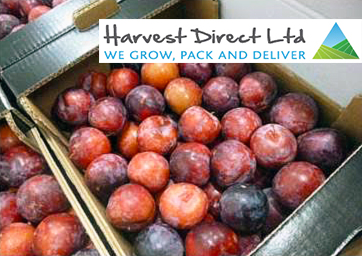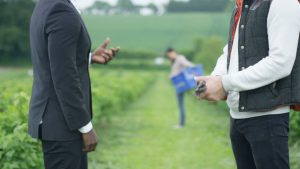 The secret of our success is our UK team share the same nationality, language and cultural understanding as as our growers and farmers.  
As a result, Harvest Direct has secured the unique position of sourcing such superior quality of fruit and vegetables that even large chain stores cannot compete.
As original developers of the 'rapid pick-pack-ship' technique Harvest Direct is now established as a leading UK importer of fruit and vegetable maintaining a 'fresher for longer' guarantee since 2013.
With a tried and tested strategy, fine tuned to ensure only the freshest most delicious fruit and goodness rich vegetables arrive perfectly packaged at consistently faster than industry average delivery times.
With a proud record of improving customer resale profits within first year new customer trade, you too can join our popular daily offer mailing list and save on your fruit and vegetable costs today.